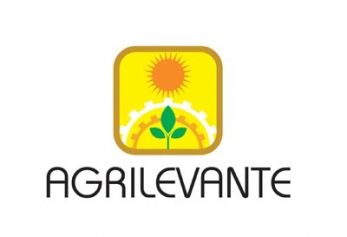 For the first time Turf Europe is invited to participate in the seminar program on turfgrass that will be held at the Agrilevante 2013 exibition (Bari, 17-20 October, 2013).
The speakers will be Filippo Lulli (Turf Europe), Simone Magni (CeRTES-UNIPI), Fabrizio Ingegnoli (Bottos 1848), Lino Piva (Pratoverde).
The seminars will take place in pavilion 20 of the exibition at the following times: Friday 18 October, h. 15:30 ("Consumer"); Saturday, 19 October, h. 10.00 ("Professional").
You can download the program at the link below: ... WE'LL SEE YOU AT THE AGRILEVANTE 2013!