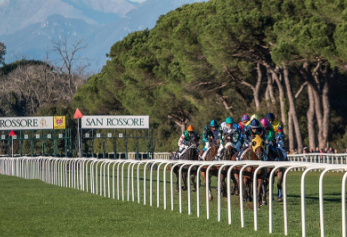 We are delighted to have a new prestigious client: the San Rossore Racecourse, managed by Alfea Spa.
A jewel set in the "Regional Park of Migliarino, San Rossore, Massaciuccoli" and very dear to our Tuscan heart.
What a pleasure to work in the majestic beauty of a racecourse after so many sports fields! !