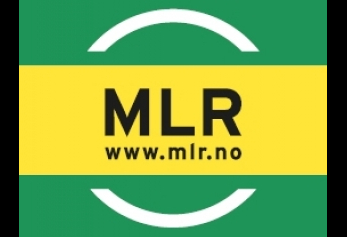 Another satisfied customer for Turf Europe's R&D services.
MLR (Mobile Lighting Rigs), the Norwegian company that pioneered mobile lighting rig for turfgrass growth in stadiums, entrusted Turf Europe with the development and testing of an automatic and geolocalized agroclimatic data acquisition system, to be supplied as an add-on to their lighting rigs.
The system was developed and tested successfully in record time, and it has been presented to the public at MLR's stand at the recent "International Sports Convention" in Geneva.