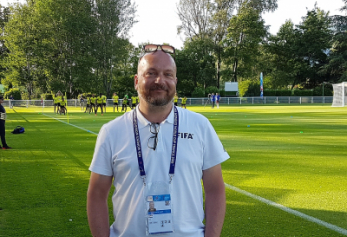 An unforgettable month at work on the fields of Grenoble (Lulli) and Lyon (Forconi).
Working on behalf of i-Turf Management for the management and monitoring of stadiums and training fields during FIFA WWC 2019.
To work in an international and multilingual organization to manage a FIFA tournament, to meet many passionate people. Just great !!